The year 2021 is drawing to a close, and like every year, the time has come to take stock and look back.
This year 2021 has been a rich year for GOMYCODE which, in addition, to have continued its expansion by opening several hackerspaces in several countries, continued to nurture its ambition to continue to grow through new training courses, new scholarships, a larger team, and an ever-changing number of students.
In 2021, GOMYCODE was: 7,099 students trained in new technologies, a network of more than 500 instructors, more than 36,400 hours of coding by our students, more than 15 new training courses, and 1,200 grants awarded.
Here is what to remember from this year 2021:
More than 7,000 students trained in one year
7,099 students were trained this year by GOMYCODE in new technologies. A real feat that demonstrates the impact of the startup on the digital ecosystem in Tunisia. Better still, this figure, constantly increasing since our launch, demonstrates the confidence placed by our students in the unique, practical-oriented methodology, focusing on "Learn by making".

Because yes, much more than simple training, it is an opening to the professional world that GOMYCODE offers. In fact, 75% of our students were subsequently able to find a job. This is the strength of our model.
Launch of the first sessions in Egypt and Morocco
2021 was an opportunity to see our first students start their training in our hackerspaces in Cairo and Casablanca. After the launch in December 2020, the first cohorts were able to join their hackerspaces and begin their training.
Over the months, dozens and dozens of students have chosen GOMYCODE Morocco and GOMYCODE Egypt to train in new technologies.
GOMYCODE expands its presence internationally ...
2021 was undeniably the year of expansion for GOMYCODE both internationally and nationally.

If the process had started at the end of 2020 internationally with the opening of hackerspaces in Algeria, Morocco, or even in Egypt, 2021 saw the startup develop its presence in Africa and in the MENA region with successive openings of GOMYCODE Abidjan (Ivory Coast), GOMYCODE Dakar (Senegal), GOMYCODE Lagos (Nigeria) and GOMYCODE Manama (Bahrain).
Several hundred students were able to follow our training courses for nearly 10,000 hours of coding, thanks to our unique model, all in a fun but studious environment.
... and nationally
Better, it is at the national level that GOMYCODE has seen its presence expand in several cities of the country. Indeed, in addition to its Lake, Sousse and Sfax hackerspace, GOMYCODE opened its doors in 2021 in El Menzah V, downtown Tunis, Nabeul, Béjà, Gabès and Gafsa.
Through these openings, GOMYCODE wishes to continue to get closer to its students as explained by Amine Bouhlel Co-founder and Chairman of GOMYCODE: "Proximity is a very important element in the GOMYCODE model. This will allow us to reach more diverse categories of people, and thus help them integrate into the economy of the 21st century. It also helps to develop the digital ecosystem in the region where it is located and to create strong tech communities around GOMYCODE."
A new, larger and more welcoming space at the Lac
The year 2021 was an opportunity for GOMYCODE to change its Lake hackerspace to return to where it all began.

When it was launched, GOMYCODE occupied a small space in the "Cogite" Coworking space. In this year 2021, GOMYCODE has made this place, unique in Greater Tunis, its hackerspace at Lac 1.
Bigger, more spacious, warmer, everything has been designed to offer maximum comfort to our students.
Support for national and international initiatives to support employability
During this year 2021, GOMYCODE provided its support and was a partner in numerous projects aimed at supporting employability. Coming out of a global health crisis that had a major impact on the world of employment, GOMYCODE helped by trying to provide answers.
It is within this framework that GOMYCODE, in partnership with the Ministry of Higher Education and Scientific Research, the SMU Foundation, the Tunisian Association of Doctors and Doctoral Students in Sciences (ATdocS), and funded by the consortiummade up of Deloitte ConseilTunisie, OST-CONSEIL(Open Startup Tunisia),TAYP(Tunisian American Young Professionals) and Endeavor Tunisia, launched the "Post-Doc Innovation Program", a program which aims to strengthen the innovation ecosystem through a supervision and integration program for 150 graduates and job seekers (Non Active Doctors).
Internationally, GOMYCODE has also been very active by participating in various training programs in several countries. This is particularly the case in Libya, where GOMYCODE participated in the RAQAM-E project, a training program carried out among young Libyans, in collaboration with Expertise France and the French Embassy in Libya which aims to support Libya in its digital transition by offering training in FullStack JavaScript to young Libyans so that they can access the job market.
New training available
With more than 30 training courses available, GOMYCODE continued in 2021 to bring students and job seekers even closer to companies and continues to listen to its students but also to partner companies by launching new training.
This is how 15 new courses were launched this year, including:
Power BI:
Find out our Power BI training program here:
Embedded systems:
Find out our Embedded systems training program here: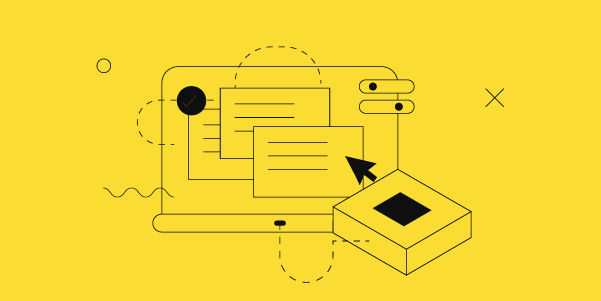 UX/UI Design:
Find out our UX/UI Design training program here: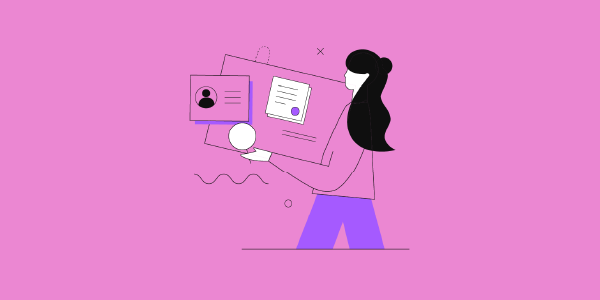 Digital Marketing Full-time:
Find out our Digital Marketing Full-time training program here:
Data Science Fulll-time:
Find out our Data Science Full-time training program here: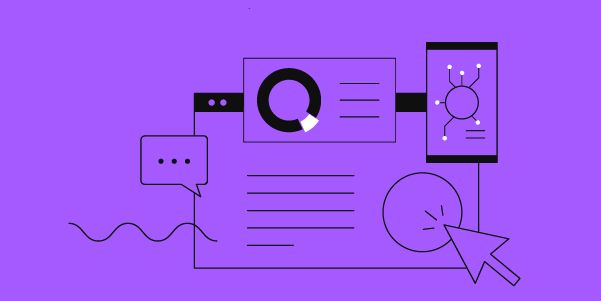 Cybersecurity:
Find out our Cybersecurity training program here: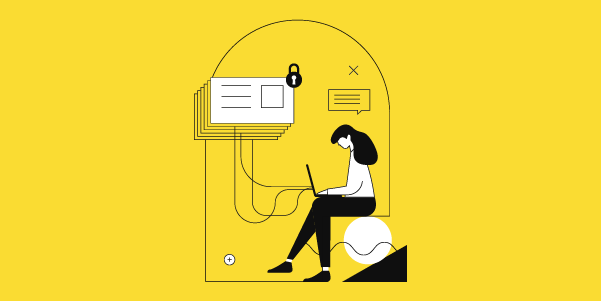 MSBI:
Find out our MSBI training program here: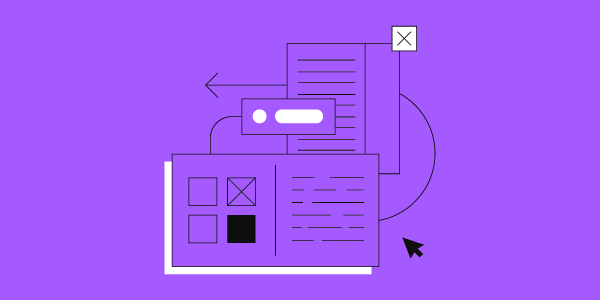 More events to get closer to our community
This year, GOMYCODE organized more than 570 events with the dual objective of getting even closer to our community and offering them that little extra capable of sublimating them.
Between talks with prominent personalities from the tech/entrepreneurial ecosystem, free workshops, more recruitment-oriented tips, project creation simulations... whether online or face-to-face, GOMYCODE offered a variety of events to satisfy its community, always in search of learning and novelties.
Thanks to our scholarships, training accessibly to all
The year 2021 was also an opportunity for GOMYCODE to be more accessible to those who, perhaps, could not have followed our training for lack of means. This is why several scholarships were launched or continued during this year.
This is how more people were able to join our training programs under the Ellevate scholarship, the "Learn Now, Pay Later" reimbursable scholarship, and the Fighters Program.
The "Fighters" Program funded by the Drosos Foundation is a program that was carried out in collaboration with the National Agency for Employment and Independent Work (ANETI) and aimed at 100 young university graduates actively seeking employment.
The "Learn Now Pay Later" refundable scholarship program, carried out in collaboration with the Drosos Foundation, has meanwhile been open to young graduates actively seeking employment in order to benefit from a 4-month training course in various fields(FullStack JS, Digital Marketing, Data Science or UX/UI Design) , while guaranteeing professional integration and therefore a new chance to start in working life thanks to a practical and unique training and a portfolio rich in projects.
Finally, the "Ellevate" scholarship program, in collaboration with the Drosos Foundation, has made it possible to introduce more Tunisian women into the world of technology, preparing them for the future and giving them additional means to integrate the world of work thanks to our training in FullStack JS development, in digital marketing, in UX/UI Designer or in Data Science.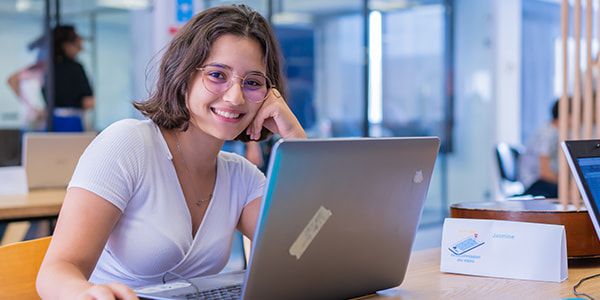 A new platform to connect our students to recruiting companies
At the end of 2021, GOMYCODE launched its own platform to put recruiters in touch with people looking for profiles mastering new technologies and our graduate students.
With the aim of reducing the gap that exists between demand and job offer, the platform set up by GOMYCODE offers many features since it allows our graduate students to be able to present their skills to our database of recruiters. These will be able to update their profiles by updating the relevant professional information about them. It also offers partner companies the opportunity to have one-click access to all of our certified students and thus find that rare gem for their company.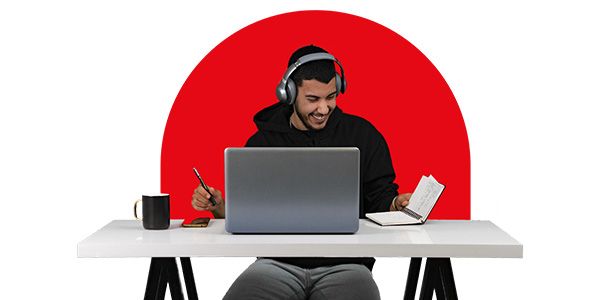 In total, it is a database of more than 10,000 students that we have trained on different technologies, with a precise vision of what they master. We thus connect our students to the business world and are proud to be able to contribute, thanks to this platform, to the fight against unemployment.
Launching the Night courses at GOMYCODE
Finally, the last novelty to end in style this year 2021: GOMYCODE has launched its night courses.
Aware that not everyone can engage in full-time study, GOMYCODE's night courses allow students and employees to undergo rich training with the assistance of our instructors while continuing their professional life or their academic course during the day.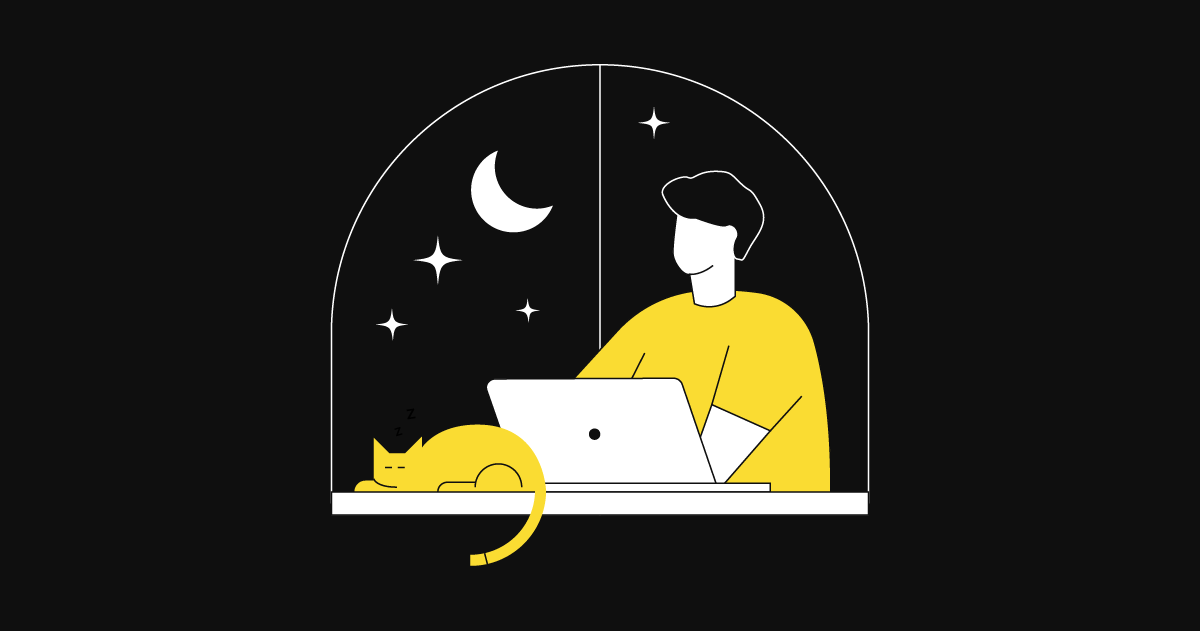 This program, available for the moment in our Lac 1 space, will be exported to our other hackerspaces in Tunisia and abroad.
Whether you are a student or already in the working life, our night courses will allow you to develop a double skill, other than the one in which you are already engaged. So, if you are a medical student, nothing will prevent you from taking our night courses in artificial intelligence. Same if you are a lawyer, nothing will be able to prevent you from taking our night courses in digital marketing to better showcase your know-how.
Our night courses can also be an excellent springboard to help you get back to work. Indeed, if you have taken a professional break, but you feel that it is time to return to work, our night courses will allow you to update your knowledge before resuming your activity or to learn new skills simultaneously with your resumption of active life.
Finally, if you want to change your professional career, but you cannot leave your current position until you are ready, our night courses are there to help you continue your activity during the day while preparing you for your new professional life.
Certainly although in a difficult health context, the year 2021 was a very rich year in novelties at GOMYCODE. Placing the student at the heart of its methodology, the startup has never departed from its Motto "Learn by making", continuing to train, in the most ways, future tech skills, those who will make the world of tomorrow.
Thanks to a strong community — including alumni, students, instructors, and our various teams — it is together that we have faced this sometimes difficult year on a human level. But thanks to this solidarity, this united front, this assembly which forms a body, 2021 was also the occasion for good laughs, new friendships, and a good atmosphere within our various hackerspace where certainly the main objective was to master new skills but where, after all, people remained at the heart of our concerns. Because yes, without this benevolent and motivating atmosphere, the experience of GOMYCODE would not be complete.
From the bottom of our hearts, Thank you. And we hope to see more of you among us in 2022.
Find the best moments of the year in photos here: