Ogunmuyiwa Moses is one of our many instructors at our hackerspace of Lagos, Nigeria. The young man supervises our students who follow the training in UX Design.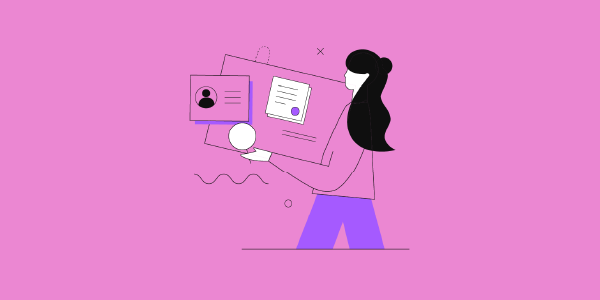 GOMYCODE model is really a unique model
My experience as an instructor here is truly superb. The prospect of working here is very interesting and appealing. Everything is super well organized so that it becomes intuitive. It is a pleasure for us, instructors, as well as for the students. And this is due to the GOMYCODE model which is really a unique model, where active learning is prioritized.
My relationship with my students is a fascinating relationship
The typical day begins with a stand-up meeting where the students present their progress in their projects. Then, I supervise the students. We discuss what worked well and what did not. If there are things they don't understand, we try to help them with the students who have understood. I only intervene as a last resort to help them better identify and understand the problem so that they can find the solution themself.
My relationship with my students is fascinating, surely because I really like to discuss, exchange and debate. Even in knowledge sharing, there is always room for debate and discussion. That's what I love most: learning from each other. Furthermore, I find that with the GOMYCODE methodology, it is easy for an instructor to teach and it is even easier for a student to learn. Finally, I find that passion is a driving force for each student, which is why the first question I always ask them is: 'What is your passion? Because I think that passion drives them to do more. Myself, as an instructor, when I see them so passionate it pushes me to make more efforts.
To be afraid of failing is not an excuse for not trying to learn new things
What I like most about my job as an instructor is preparing in advance the program for the next day. In fact, I am already planning on the questions that will come to me from my students, and I prepare in advance the answers to be given to them. I like this projection exercise. I also like to chat with my students. They also teach me a lot. It is an exchange and a mutual sharing that make the strength of the GOMYCODE community.
At GOMYCODE, we Learn by making. To be afraid of failing is not an excuse for not trying to learn new things. Trust us and join us!
Do you want to join our team of instructors at GOMYCODE Nigeria? Apply through our website or contact our advisors on +973 66766141.
Read also on Gomytech: