Hakeem is one of our many students in our hackerspace of Lagos, Nigeria. The young man, very involved in cultural life, is managing the careers of artists and decided to follow our track in UX Design.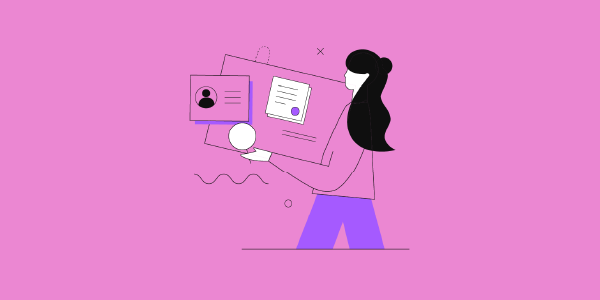 The GOMYCODE methodology gives the keys to find a job
I decided to join GOMYCODE because it's the perfect place to master new tech skills. Here in Nigeria, when we talk about tech training, we think directly of GOMYCODE. The GOMYCODE methodology is held up as an example because it is practical oriented and directly gives the keys to finding a job.
UX design is about knowing your user!
I chose the training in UX design because I always wanted to understand what interested people in a design or a product. I'm a service-oriented person, so I needed to know, understand what people like, what bothers them, what worries them in terms of design to have the right tools to make it evolve and offer the best possible content to my clients.
An unforgettable first day…
My first day at GOMYCODE went very well. It was very smooth and very informative. Our instructor explained the methodology, asked us to set goals, and to think about a project. We went straight to the point, and I appreciated that. You should know that the good atmosphere and the ice breaking helped a lot. The first day was really very motivating at all levels.
Learning should a be a shared journey
I have met some quality people here. It's a chance to discuss UX design with passionate people. Our instructor is also a talented person. He helps us a lot to improve thanks to tips that he has been able to accumulate thanks to his experience. Honestly, the GOMYCODE community is exactly what I was looking for because it's good to be self-taught and want to master things on your own, but being surrounded by a community changes everything. We move forward better and faster.
My advice for you!
My advice to all those hesitating to join GOMYCODE : Take the first step and register. When you have such a close-knit community, quality instructors, a motivating work environment, a welcoming hackerspace and a unique methodology, you can be sure that it's the perfect place. In addition, GOMYCODE is part of an ecosystem that is deeply rooted in the technological world, which therefore opens up many prospects for the rest of your career. So I have nothing else to say than: Sign up and discover this environment for yourself.
---